The Law Offices of Kayce C. Staehle





Rate and Review this Listing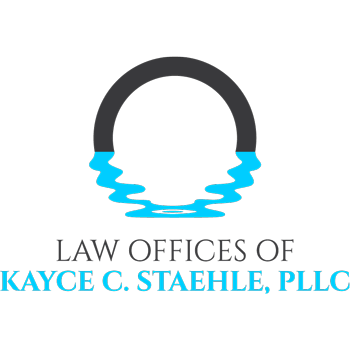 The Law Offices of Kayce C. Staehle
131 Plantation Ridge Rd
,
Ste 309
Mooresville
North Carolina
28117
United States
(704) 241-6875
Business Type


Call Today
Business Information
At The Law Offices of Kayce C. Staehle, we pride ourselves on taking care of our clients like family. No longer is hiring a lawyer difficult or complicated – reach out to us, and we will provide straightforward, compassionate legal service from the initial point of contact to when we conclude your case. Of course, we are always here for you in the future when you want to change your estate plan, alter decisions for end-of-life care, or purchase or sell real estate in Mooresville, Huntersville, Denver, North Charlotte, or Greater Charlotte, North Carolina. Let our experience, compassion, and knowledge guide you and instill confidence that you have concrete plans for what lies ahead.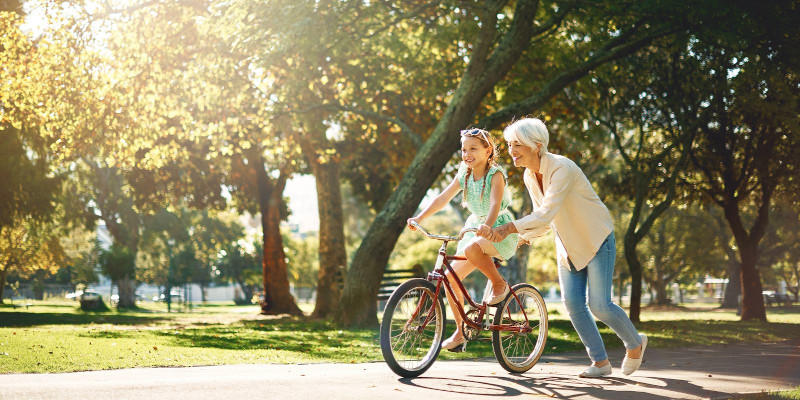 WE ADVOCATE FOR THE BEST INTERESTS OF THE DISABLED AND ELDERLY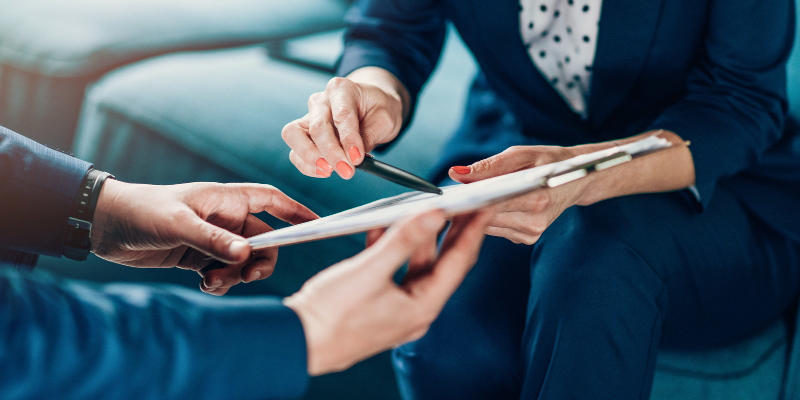 TACKLE THE ISSUES THAT LIE AHEAD WITH THE GUIDANCE OF AN ESTATE PLANNING LAWYER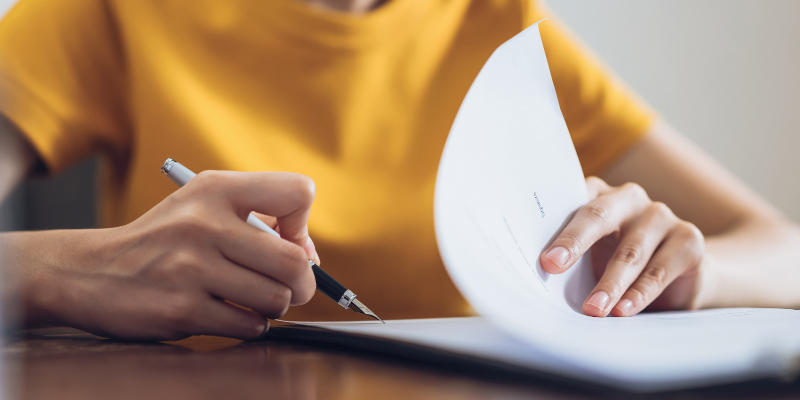 SET YOUR FUTURE'S FOUNDATION WITH A WILL AND A TRUST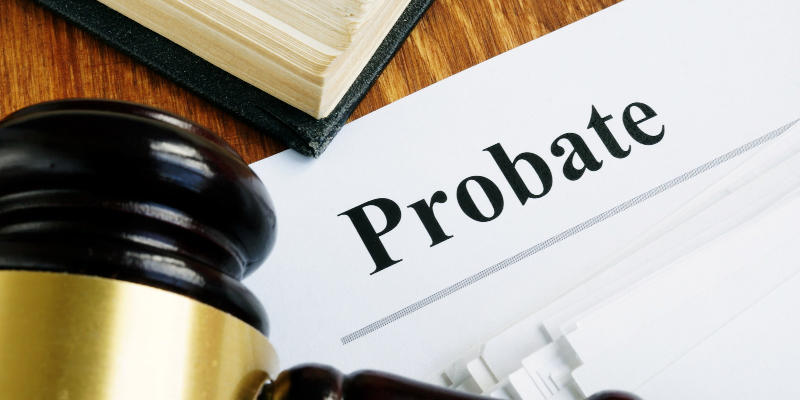 OUR FIRM CAN HELP YOU NAVIGATE PROBATE AFTER A LOVED ONE DIES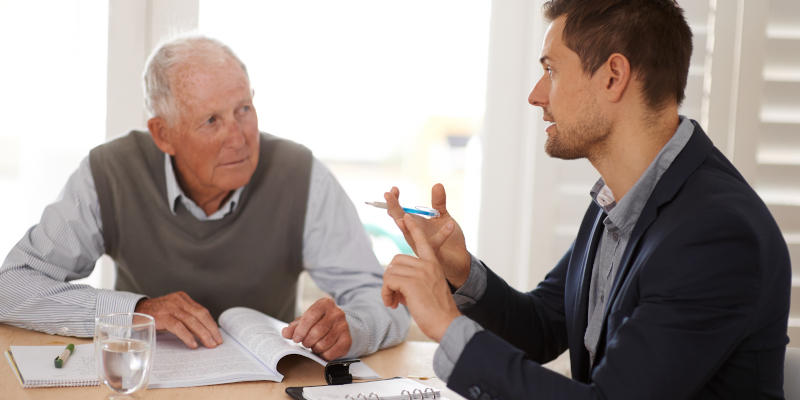 WE CAN HELP YOU NAVIGATE LEGAL ISSUES THAT COME UP LATER IN LIFE.
Opening Times
Mon-Fri 9am-5pm, Sat-Sun Closed
Services
Attorney, Elder care attorney, Elder law attorney, Estate attorney, Elder law lawyer, Medicaid Application, Asset Protection Planning, Special Needs Planning, Real Estate Law, Legal services